UnionPay Your Way
12:00 - 13:00 - 23/11/2017
Yellow 2
Shopping senza contante
consigliato ai target Banche, Corporate, Small Business & Partite Iva,
Ashutosh Agrawal, Deputy General Manager Product Department UnionPay International
Moderatore
Introduce the innovative product system of UnionPay International (UPI), including current market pain points, UPI product features and successful cases.
Present the payment solutions with UPI products in various daily payment scenarios.
UPI is dedicated to bring secure and convenient payment experiences to the world's largest cardholder base, and provides issuers, acquirers and merchants with total solutions to help them enjoy the benefits from the new digitalized trend – not only in payment but also in marketing, loyalty, value added services etc.
Partner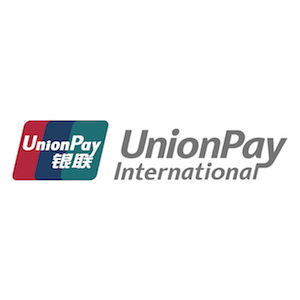 Relatori della conferenza